Your trusted and experienced partner.
Deploy Retail Services is a highly responsive, service focused project management, retail fit-out and POS program management resource.
Highly experienced in the flawless delivery of international initiatives for the retail, workspace and consumer brand sectors, we enable our customers to focus on achieving world-class results through our considered and passionate approach. Our objective is simple : to optimise the end-to-end fulfillment process, from feasibility through to launch, in order to reduce 'noise', drive value, enhance quality and improve speed to market.
Our philosophy of working with customers with shared values of integrity, honesty & openness, means that we can effectively align with your program demands, rapidly engage with all project stakeholders, clearly define key challenges and actively deploy smart solutions.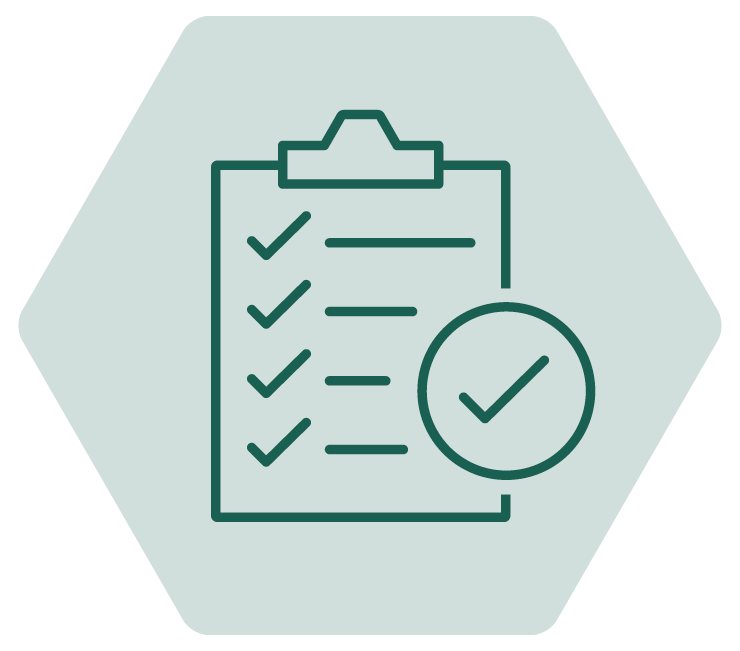 PROJECT
MANAGEMENT
PROGRAMME
MANAGEMENT
SOURCING &
MANUFACTURE
FIT-OUTS, REFURBISHMENT
& INSTALLATION
"We've never worked with an external partner who cares so much about our brand, our people and our stores. Deploy are a critical part of our team."
INTERNATIONAL DIRECTOR OF ESTATE DEVELOPMENT, PELOTON