Deploy Retail Services is a highly responsive, service focused project management, retail fit-out and POS program management resource.
Highly experienced in the flawless delivery of international initiatives for the retail, workspace and consumer brand sectors, we enable our customers to focus on achieving world-class results through our considered and passionate approach. Our objective is simple : to optimise the end-to-end fulfillment process, from feasibility through to launch, in order to reduce 'noise', drive value, enhance quality and improve speed to market.
Our philosophy of working with customers with shared values of integrity, honesty & openness, means that we can effectively align with your program demands, rapidly engage with all project stakeholders, clearly define key challenges and actively deploy smart solutions.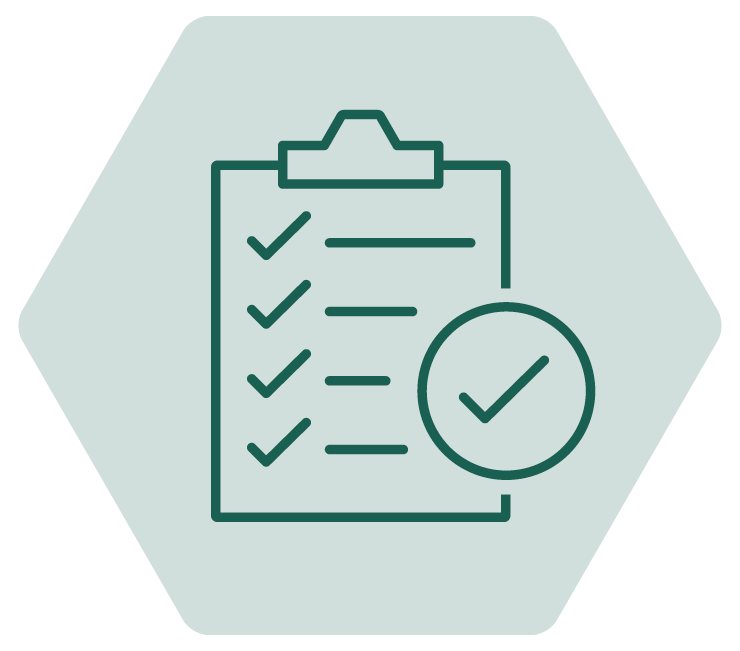 PROJECT
MANAGEMENT
PROGRAMME
MANAGEMENT
SOURCING &
MANUFACTURE
FIT-OUTS, REFURBISHMENT
& INSTALLATION
Our mix of skills, experience and outlook has created a team equally comfortable being embedded at a head office or being remote in the field.
We listen carefully to what you need and chart the best course to achieve the optimal outcome. Always honest, always professional, we genuinely enjoy what we do and like to have fun doing it.
We truly care about you, your brand and your budgets. Our overriding focus is to make decisions in your best interest at all times. By always doing that in the short term, we have found that goods things will happen in the long term.
With the agility to flex our offer, our mindset and our approach to accommodate the differing cultures & environments and changing parameters within which we are expected to operate, we have been able to deliver a consistently high level of service and outcome across multiple international markets.
Deployed globally. As 'just' a specialist agency here in the UK, Deploy has a remarkable reach around the world.
With over a century of combined experience of international projects behind us, we have nurtured many long-standing relationships and have always left a positive impression wherever we have gone.  Our work has taken us to some amazing places and we have been lucky enough to work with some incredible people. View the map to explore our international projects.
Dyson
Union Square, San Francisco
Google
'Wonderland' Flagships, London
"Deploy has been a great partner during the renovation of our Google Shop in London. They helped us hit very ambitious plans with tight deadlines thanks to their strong project management capabilities."
HEAD OF RETAIL MARKETING, GOOGLE UK